Navigating Volatility
with Certainty
JKL Group is a diversified digital asset and blockchain focused firm providing institutions and direct clients with end-to-end expertise in asset management, quantitative investment solutions, lending, OTC services and Bitcoin mining.

Scroll to explore
Who We Are
Founded in 2017, JKL Group is a blockchain focused firm providing a wide range of services across the digital asset ecosystem. The group's competitive edge is its end-to-end digital asset expertise, covering quantitative investment solutions, lending, OTC services and Bitcoin mining.
Learn More >
Timeline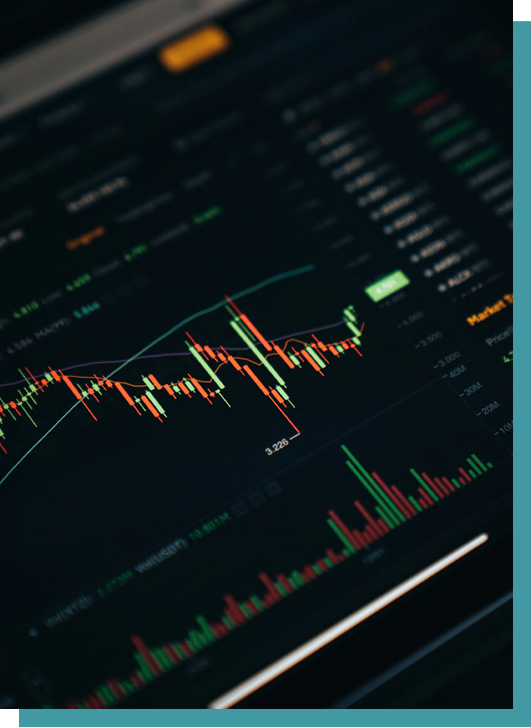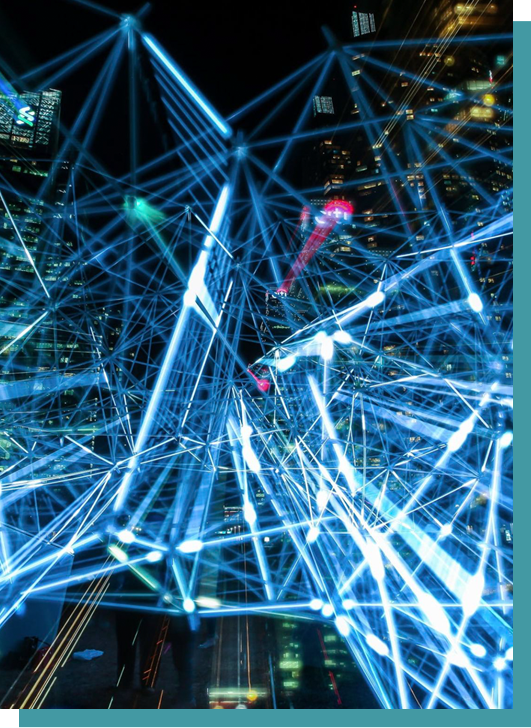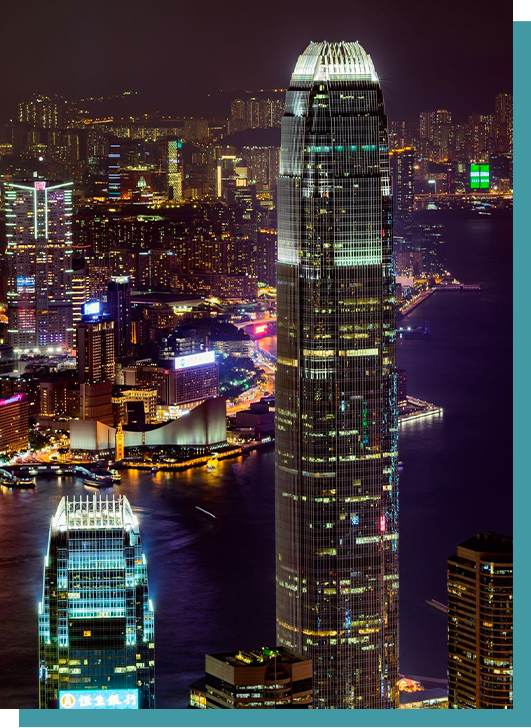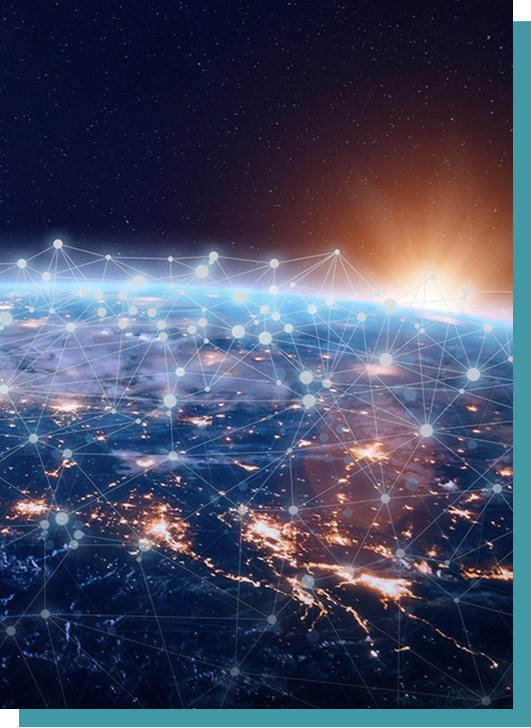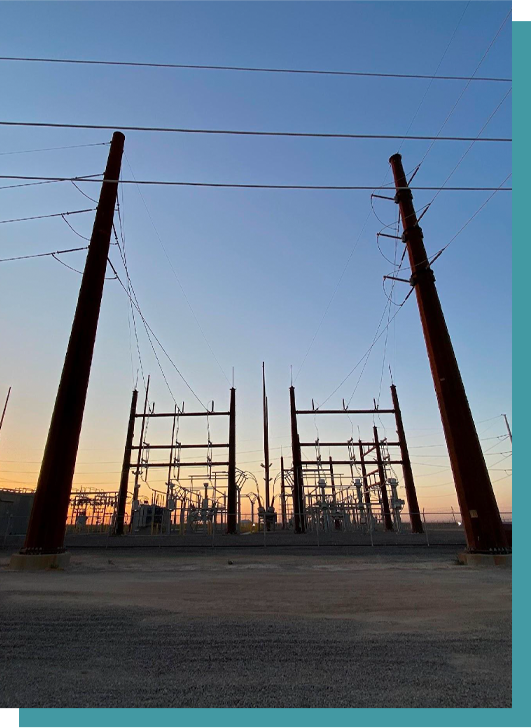 2017
OTC Desk
JKL Group provides OTC brokerage services through its partner company, Point95 Global. Point95 Global is a technology-driven trading platform that connects multiple markets and brings the best liquidity to clients.
2018
Asset Management
JKL Group launches its Directional Quantitative Trading Strategy – the fund's flagship strategy applying quantitative and machine learning methods to trade the volatility of cryptocurrency markets.
2021
AUM Growth
JKL Group reaches US $300mil AUM offering Directional and Arbitrage quantitative investment strategies. Introduces tailor-made crypto lending and borrowing solutions.
Q2 2021

JKL Mining
JKL Group launches JKL Mining to focus on on developing, operating and owning world class facilities for Bitcoin mining globally.
Q3 2022

JKL Mining
JKL Mining went live with the first mining site hosting over 10,000 machines (35MW). Group's mining arm plans to rapidly build out to 82MW of capacity by the end of 2022 and scale to over 200MW in 2023.
Insights
Our Latest
Stories